The Beaufort Inn Corporate Venues
Perfect for your Group Meeting or Board Retreat, the Beaufort Inn, as of February 2017, offers the perfect executive style board room. Accommodating 12 comfortably, The Beaufort Inn Board Room offers complimentary WiFi and digital presentation capability. Located directly across from The Beaufort Inn's Lounge Area, we also offer catered lunch packages for your meeting. Call 843-379-3470 or email events@beaufortinn.com for additional information and to reserve the board room today!
All venues are in the Historic Landmark District of Beaufort SC. Walking distance from Waterfront Park. All of our venues can be used to host your corporate retreat. Tabby Place is best suited for large conferences.
Our venues are the perfect compliment to your stay.
All have electrical capabilities, WiFi, and restrooms.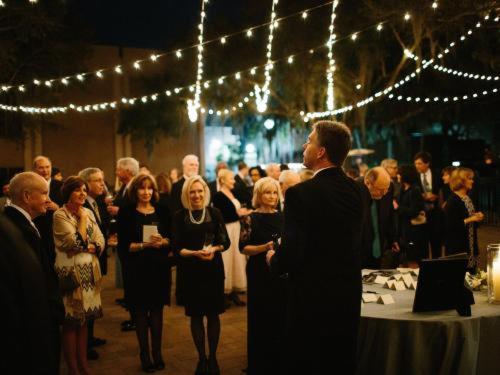 Seats 400+ guests
Extravagant indoor venue with a large outdoor patio
Ornamented patio features and nuetral indoor setting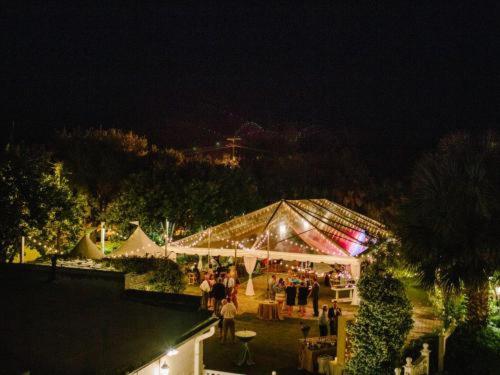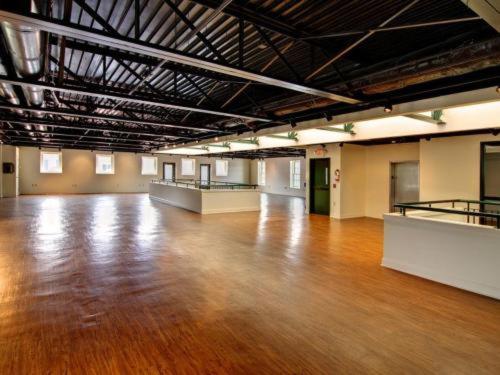 Old Bay Marketplace Loft & Rooftop Deck
Seats up to 180 guests
Modern indoor venue complimented with a rooftop deck
Gleaming wood floors and exposed beam ceilings with a neutral palette
Climate controlled and private setting
Panoramic views of historic downtown Beaufort with a light breeze from the Waterfront Park
Located on Bay Street, steps from Downtown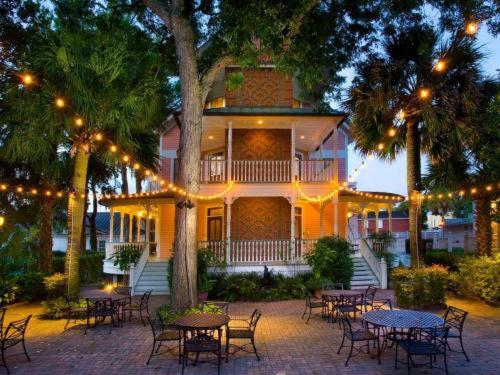 Seats up to 80 guests
Delightful outdoor setting
Courtyard ornamented by gardens and fountains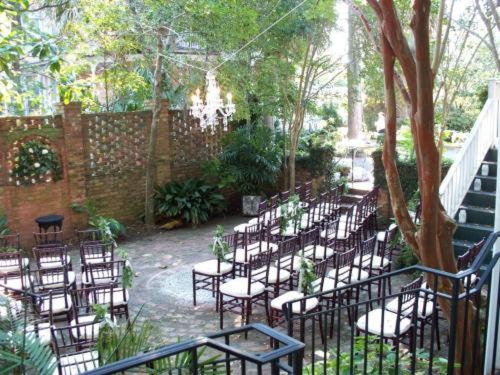 Seats up to 50 guests
Intimate setting
Lush gardens and twinkling lights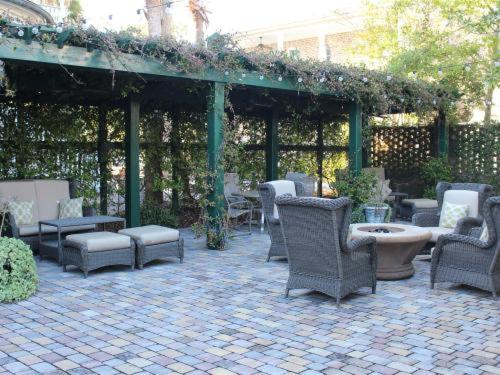 Seats up to 40 guests
Hardscape patio with a Jasmine woven trellis overhead
Intimate outdoor setting with a firepit, fountain, and cafe lighting