Taste of Beaufort
May 4: 6pm-10 | May 5: 11am-5pm
Henry C. Chambers Waterfront Park
Free Admission! The beautiful, Henry C. Chambers Waterfront Park will be the backdrop for A Taste of Beaufort – Music, Arts, and Seafood Festival produced by Main Street Beaufort, USA, and the Beaufort Regional Chamber of Commerce in downtown Beaufort.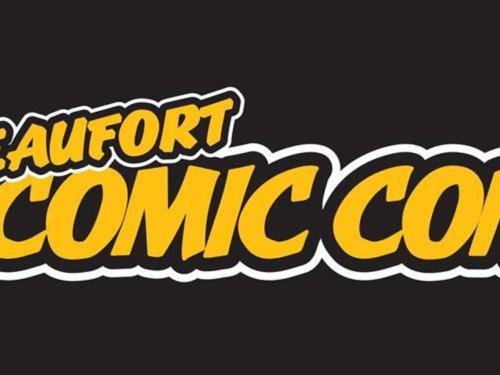 Beaufort Comic Con
May 19 | 9am-7pm
The Beaufort Inn's Tabby Place
Created by Chris Mullen, and hosted by Flashback Gear, the annual Beaufort Comic Con was created to promote pop culture in the downtown Beaufort, South Carolina. During this celebration, we host numerous activities, guests and exhibits related to movies, television, comic books, gaming, graphic novels, anime, manga and so much more. Many of the nearby shops and restaurants participating in a variety of ways making our convention a little different from the rest.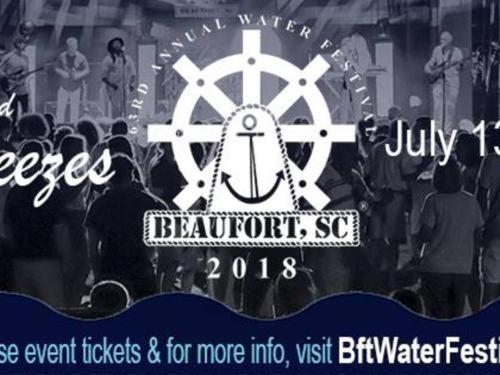 Beaufort Waterfestival
July 13-22 | Times Vary
Henry C. Chambers Waterfront Park
Once a year, in mid-summer, the sea island that holds Beaufort becomes a gigantic stage for one of the South's biggest outdoor events. Successful from its beginning, the Beaufort Water Festival has grown each year in importance and entertainment value, but is still worked as a community, non-profit project.