Zen Garden
As our most intimate venue, the Zen Garden at The Beaufort Inn offers a tranquil environment for a very special gathering.
Tucked between the main Inn, Port Republic Cottages, and the Garden Courtyard, the Zen Garden is perfect for your intimate gathering. Our firepit, cafe lights, and lush garden features provide a cozy and private area for you and your guests.
Contact our events office for additional information by calling 843-379-4667 or emailing events@beaufortinn.com.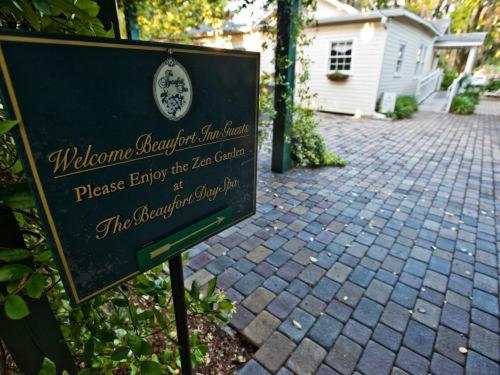 Specifications:
Seats up to 40 people
Hardscape patio
Shaded by an overhead trellis

Amenities:
Beautiful fountain, fireplace, arbor and elegant seating in an intimate outdoor setting