Reserve Your Stay at The Beaufort Inn Today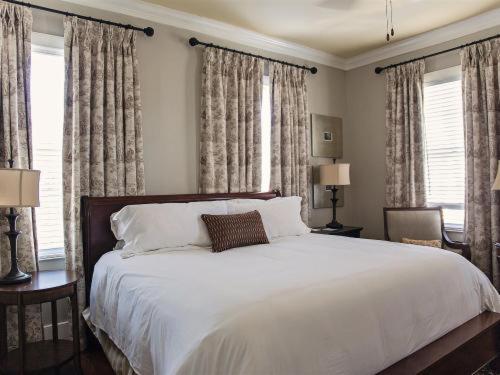 From luxury king rooms, historic queens, and chic double bedroom offerings, the Beaufort Inn has a wide range of room types to accommodate every preference.
In addition to providing the perfect weekend or overnight stay for guests and families who may be relocating homes, awaiting final construction, or are looking to test out Beaufort before moving, the Beaufort Inn is an ideal choice located in the heart of Historic Downtown Beaufort.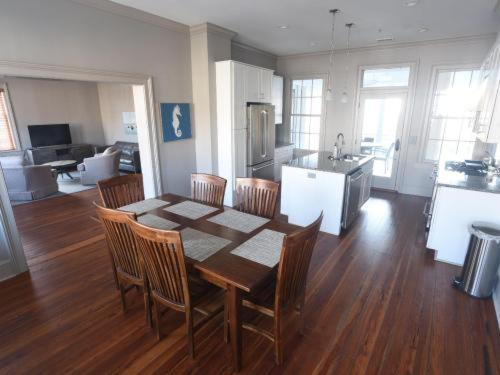 The Beaufort Inn is also an excellent choice for your extended stay. With multiple rooms offering a full kitchen, living room, and dining room, you'll be able to enjoy all the comforts of home while being able to enjoy the convenience and charm of our boutique hotel.
Inquire with the front desk today about our availability!
Call 843-379-4667 today to inquire about availability for your stay dates!