Save Your Sanity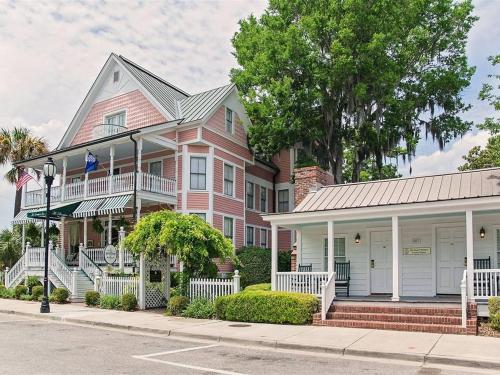 Whether it's a holiday, birthday, family reunion, or you just need an extension of your home, we understand sometimes it's best for your family and friends to have a place of their own while in town visiting. Impress them with a stay at The Beaufort Inn, where they'll receive 5-Star hospitality in the best location in Historic Downtown Beaufort, SC.
No need to stress about not having room at your house or breaking too far from routine. Let your family know about The Beaufort Inn or book their room for them and enjoy the best of both worlds having your space while also spending time with loved ones!
Home Away From Home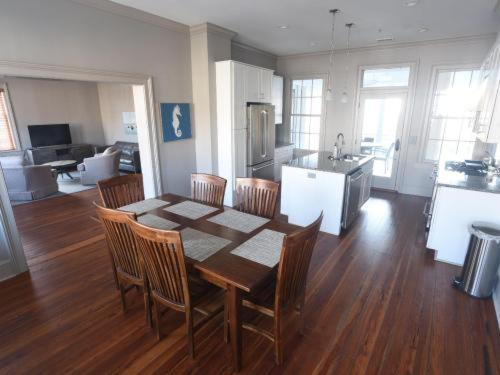 The Beaufort Inn is also an excellent choice for your extended stay. With multiple rooms offering a full kitchen, living room, and dining room, you'll be able to enjoy all the comforts of home while being able to enjoy the convenience and charm of our boutique hotel.
Discounts are available for extended stays at The Beaufort Inn and are subject to availability. If you are interested in reserving an extending stay at The Beaufort Inn, please fill out the form below and we will be in touch with you shortly. If you'd prefer to chat immediately about our availability, please contact our front desk at 843-379-4667.
So Many Options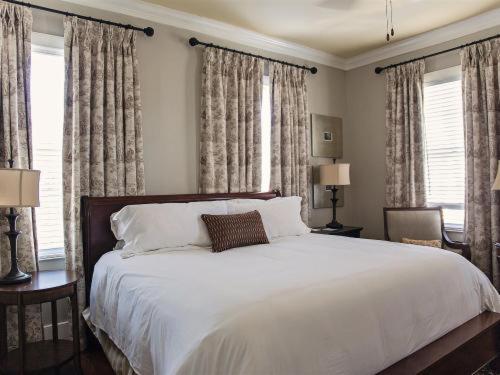 From luxury king rooms, historic queens, and chic double bedroom offerings, the Beaufort Inn has a wide range of room types to accommodate every preference.
In addition to providing the perfect weekend or overnight stay for guests and families who may be relocating homes, awaiting final construction, or are looking to test out Beaufort before moving, the Beaufort Inn is an ideal choice located in the heart of Historic Downtown Beaufort.