Experience Beaufort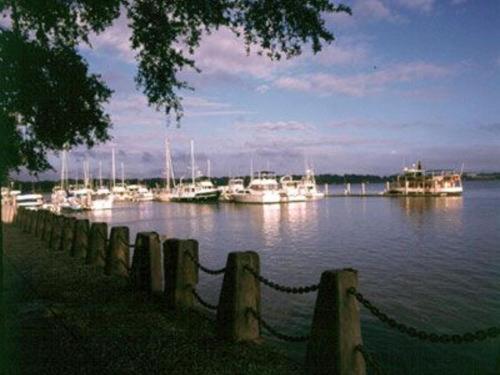 Founded in 1711, Beaufort, the "Queen of the Carolina Sea Islands" exudes warm southern hospitality, coastal breezes, and a rich cultural environment. Named by Southern Living as the #1 "Favorite Small Southern Town", by Fodor's as the #3 "Best Small Town to Visit" and as a Top 100 Small Art Town In The United States, Beaufort is home to the eighth best beach in the US and holds the distinction as a top 20 fishing destination in the US. Welcome to Beaufort, SC!
Our
Guest Booklet
is filled with information to help you during your stay!
What Brings People to Beaufort, South Carolina?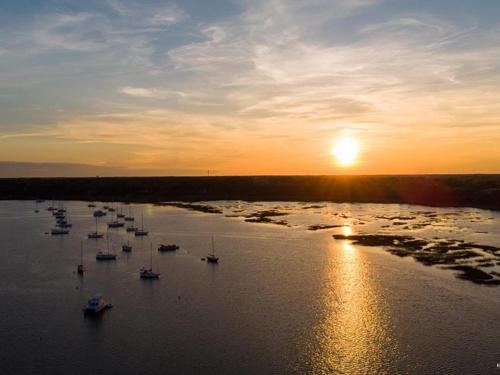 Hunting Island State Park Beach & Lighthouse
Art Galleries
Fresh Seafood from Local Waters
History
Shopping
Grand Architecture
Ghost Tours
Golf
Award-Winning Waterfront Park
Fishing Charters
Carriage Rides
Festivals
The Beaufort Inn - A Perfect Location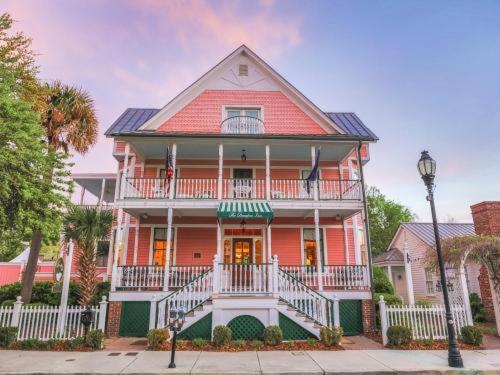 The Beaufort Inn is perfectly situation in the Historic District and is just two blocks from the Beaufort Waterfront Park. Overlooking the Intracoastal Waterway and Beaufort River, the Waterfront Park is home to many signature festivals including Water Festival, Shrimp Festival, Gullah Festival and numerous other events.
Check out a show or indie movie!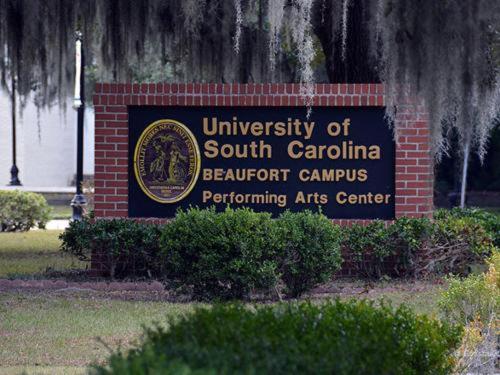 Located just a few blocks from The Beaufort Inn, The University of South Carolina Beaufort Center for the Arts has year-round theatre performances, Monday night indie movie nights, and a rotating art gallery!
For specific event information, please visit www.uscbcenterforthearts.com
Sign up for a History Package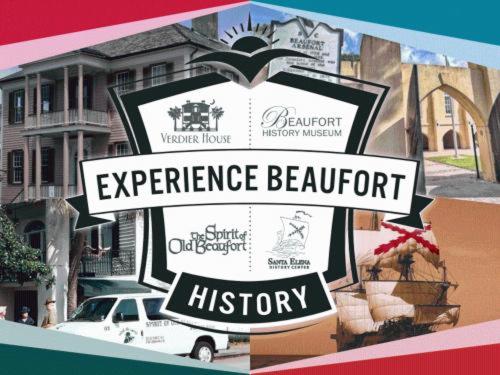 Purchase your custom package to experience Beaufort's rich history!
One–Day Itineraries ~ only $30
Walking Tour with a Museum Tour of your choice
Van Tour with a Museum Tour of your choice
Three Museum Pass
Two–Day Itineraries ~ only $50
Walking Tour and Three Museum Pass
Van Tour and Three Museum Pass