Beaufort Inn Breakfast Options
Enjoy your breakfast while taking in the sights and sounds of Beaufort in the morning. Whether you choose to join the locals at Blackstone's, sip some coffee while overlooking the Henry C. Chambers Waterfront Park on the outside patio at Common Ground, or try one of Rain-N-Bagel's delicious bagels, you can't go wrong starting your day off with one of these choices! With the Beaufort Inn's Dining Guide, our front desk is happy to give you directions to any one of the breakfast locations.
Guests of the Beaufort Inn receive Breakfast redeemable at Blackstone's Cafe (205 Scott Street), Common Ground Coffee House (102 West Street Ext.), or Rain -N- Bagels (221 Scott Street). Each location offers a different menu for guests of the Beaufort Inn. You will receive one Breakfast per person per day of your stay at The Beaufort Inn. Please hang on to the ticket you'll receive, as you will need to use them at the restaurant.
Please see below for the participating restaurants and their offerings.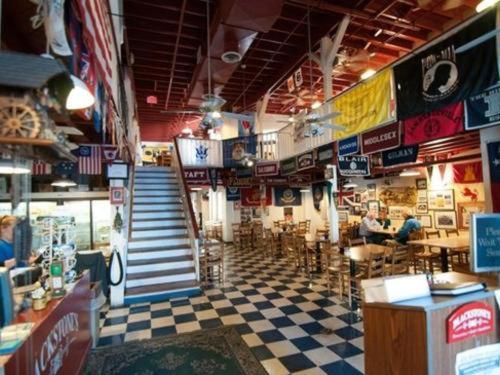 The Beaufort Inn Breakfast at Blackstone's is redeemable for $10 credit towards breakfast at Blackstone's, does not include tax or Gratuity.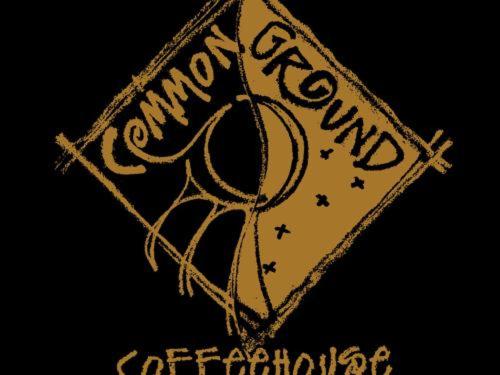 The Beaufort Inn Breakfast at Common Ground is redeemable for $7 credit towards breakfast at Common Ground, does not include tax or Gratuity.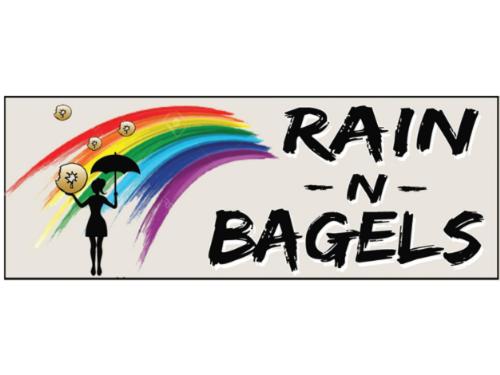 The Beaufort Inn Breakfast at Rain -N- Bagels is redeemable for one of the following breakfast options:
Any Breakfast Bagel w/regular coffee
Bagel and Creme Cheese w/ Specialty Coffee
Any Bakery Item w/ Specialty Coffee or Large Juice
The Beaufort Inn Breakfast at each location may be redeemed anytime between 7:30am-9:30am daily. Limit one breakfast per guest per day. The breakfast is only good for a single transaction; cannot be redeemed for cash.